Humidifiers: The Unexpected Comfort Provider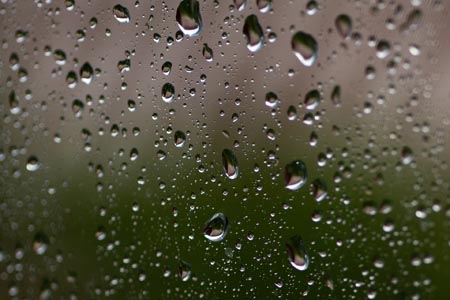 While humidity isn't typically thought of when considering indoor air quality, it should be. Humidity can play a major role in a home's overall air quality and comfort. Having low humidity in a home can result in increased static electricity, dry lips and hair, a scratchy nose, and chapped lips. Dry air can also cause issues with respiratory systems making it easier to catch cold or illness.
A home can potentially be affected by the lack of a humidifier, as woodwork and furniture can split, separate, or warp due to low humidity. Additional issues may include peeling wallpaper or gaps in baseboards and other molding.
Using a humidifier can help save energy and potentially lower air conditioner service costs. Having control over the humidity levels in a home allows for a thermostat to be set a few degrees warmer or cooler, depending on the season, as air with the right level of humidity feels more comfortable. Those few degrees can make an impact on monthly energy bills, leading to potential savings throughout the year.
Indoor air quality isn't strictly limited to ventilation, air filtration, or air purification – the use of a quality humidifier should be considered as well. To learn more about indoor air quality products best suited for your home and budget, contact Keystone Heating & AC.